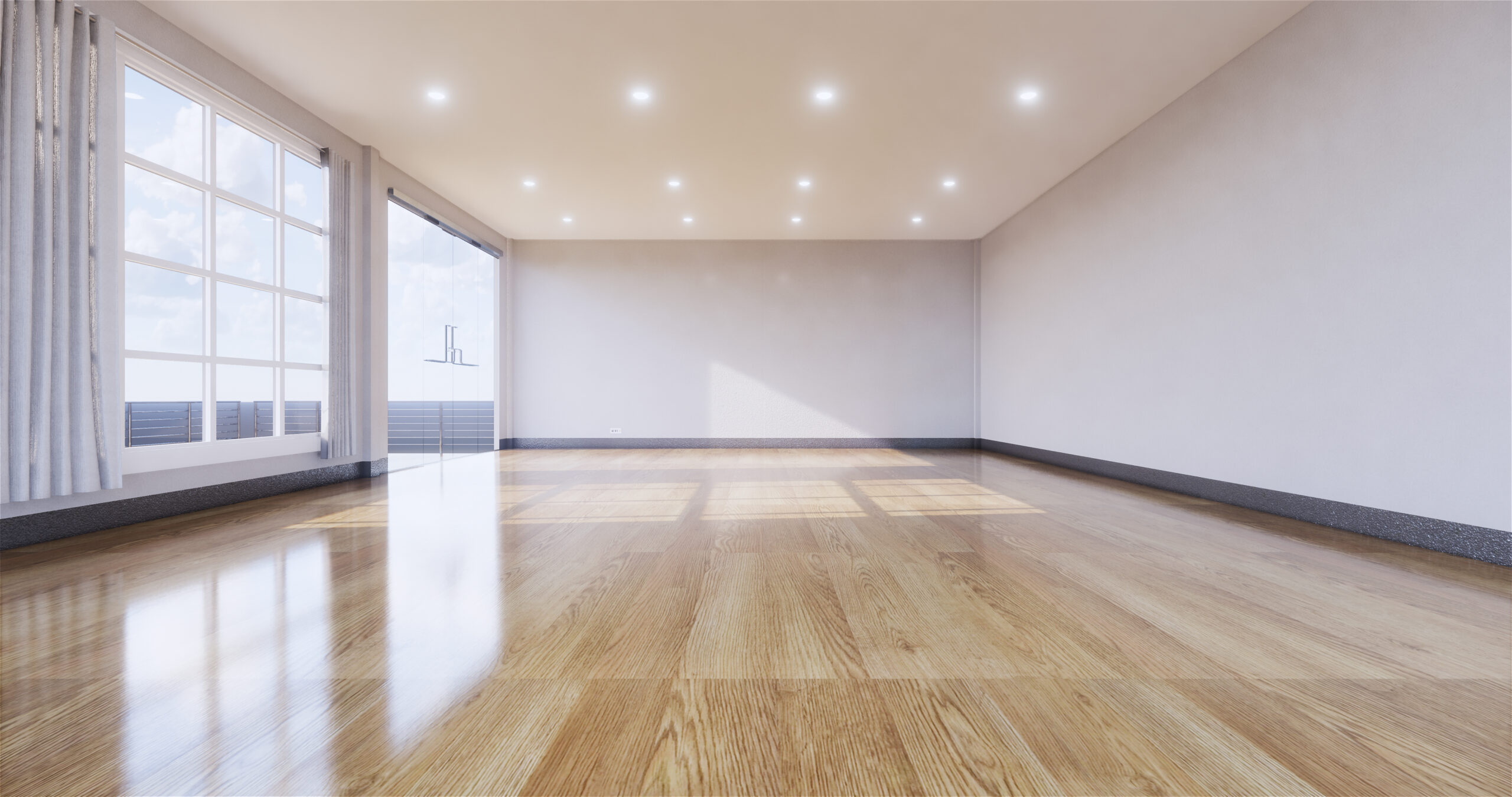 FOR ALL THOSE WHO
WANT TO KNOW MORE.
THE PROBLEM: FOR EXAMPLE HANDBALL-RESIN.
Resining the balls is an essential part of competitive handball. The resin gives the ball more grip. This means that artificial throws can be executed more accurately and better. But: The resin sticks extremely to the hall floors. Resin residues can only be removed with a lot of work and aggressive alcohol-based solvents. For hall operators, this means additional costs. In addition, the hall floors suffer damage in the medium term. Handball resin is therefore already banned in many halls.
THOUGHT.
THE TECHNOLOGY.
WITH THETA-SURFACES AGAINST HANDBALL-RESIN:
that´s it® PURE FLOOR PROTECT uses a purely physical, synergistic active principle. On a sol-gel basis, it creates non-porous "no grip" surfaces. These surfaces are hard, smooth and easy to clean. These surfaces have a so-called "theta surface". Their surface energy is at the minimum of the Baier curve. As a result, their surface tension minimizes adhesion for organic materials.
DAS ERGEBNIS:
Organic components in particular – such as handball resin – can only adhere with difficulty. Resin residues and other soiling can be easily removed, saving labor. And because pathogens also cannot take hold, hygiene is also improved.
UNCOMPLIANCE.
THE APPLICATION.
Quick application by specialized companies:
1
Thoroughly clean the hall floor..
2
that's it PURE FLOOR PROTECT
with a microfiber rod and seal the hall floor.
seal.
3
1 liter is enough for 50 – 60 m2. Necessary is only a layer thickness of 5 – 8 μm.
MULTIPLE CERTIFIED.
THE QUALITY.
that´s it® PURE FLOOR PROTECTis approved for use in public buildings.
1
emission test according to the strict AgBB test scheme.
2
Fire resistance test according to DIBt* test scheme successfully completed.
3
General building authority approval by the German Institute for Building Technology DiBt.
4
Sliding friction resistance – so-called grip – of the floor remains unchanged and within specifications.