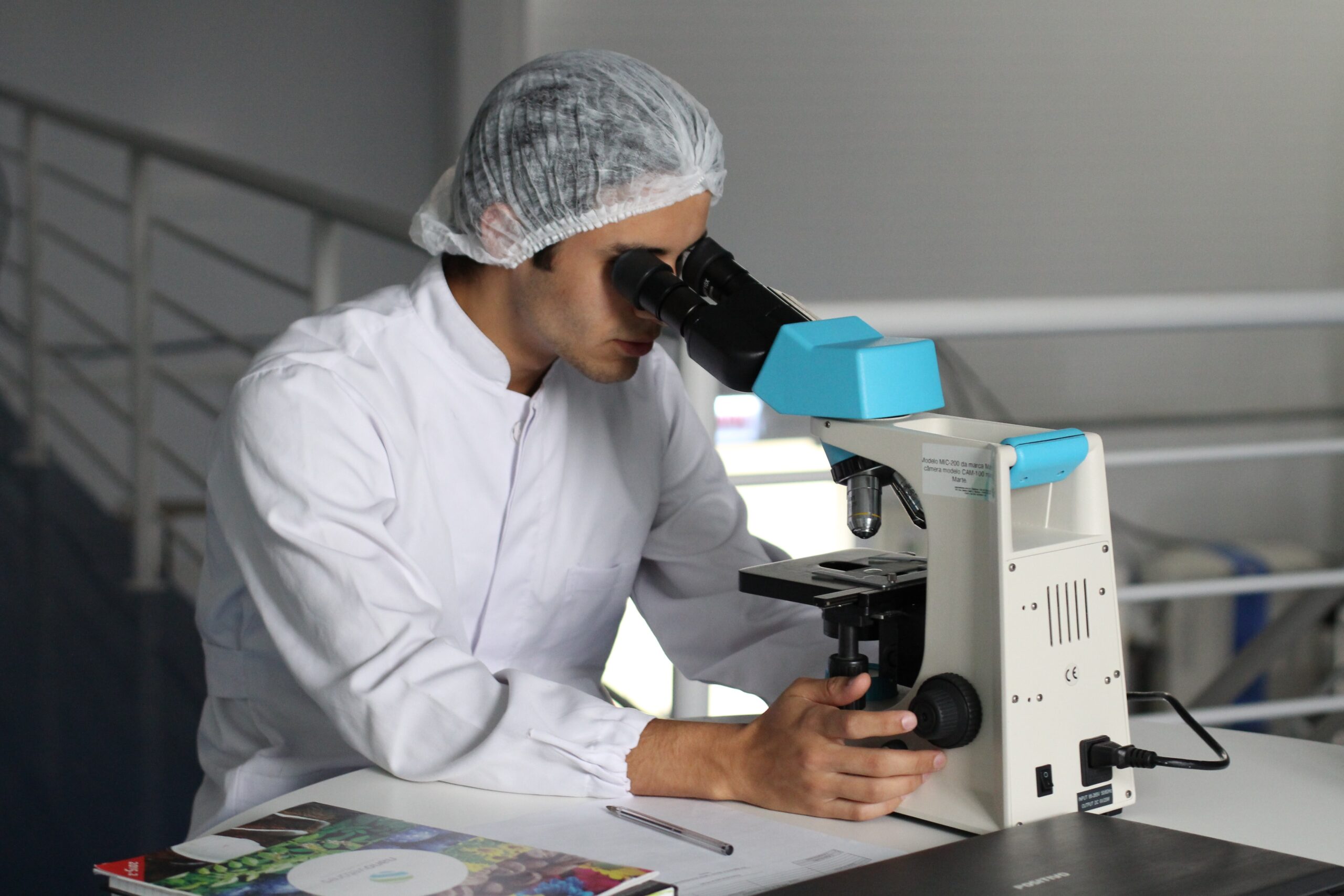 PROTECTION RETHOUGHT.
FROM THE START.
PROTECT CORE
TECHNOLOGY.
THE BEGINNING:
2015. a research project of the European Union. The goal: to fight MRSA – the hidden pandemic! Multi-resistant germs lead to alarming numbers of deaths in Europe's hospitals. Then in 2020, the Corona Pandemic. A new dimension. The hidden pandemic is joined by the visible pandemic..
THE CHALLENGE:
A wide variety of materials from wood to glass. A wide variety of surface shapes and structures. Appearance and feel should not change the coating. It should be durable, stable and easy to clean. And – most importantly – it should offer long-term protection..
THE APPROACH:
Die PROTECT CORE TECHNOLOGIE combines the best of two worlds:
The concept of hybrid polymers on a sol-gel basis. For non-porous "no grip" surfaces. Hard, smooth, easy to clean

The idea of Theta Surfaces with adhesion-minimized surface tension. For surfaces where organic materials find almost no grip.
THE RESULT:
A groundbreaking new coating solution. A hard, yet flexible film, only a few nanometers thick. Pore-tight, repelling dirt and organic materials. The basis for many that's it® product innovations. For
example,that´s it® PURE TOUCH and that´s it® PURE PROTECT.
THE PURE RESPIRE SHIELD SYSTEM.
THE APPROACH:
Photocatalysis. A chemical reaction triggered by the action of artificial and natural light. With its help, pollutants are broken down from the air.
THE RESULT:
The that´s it® PURE BREATHE air purifier. A new type of coating for interior walls and ceilings. Dramatically reduces indoor air pollution from harmful gases and allergens, fine and ultra-fine dust, viruses and bacteria.