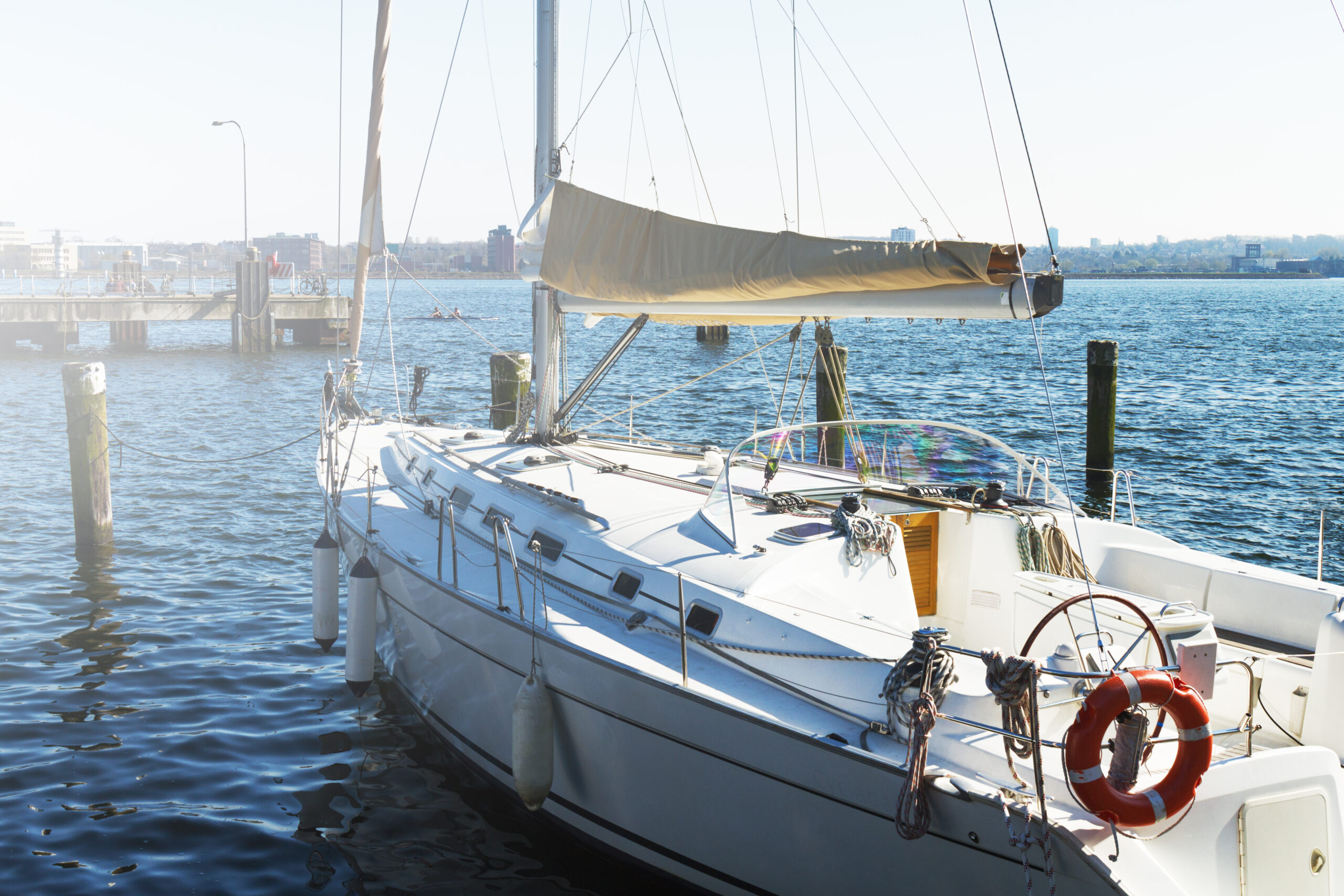 PROTECTION AND AESTHETICS.
ON AND BELOW DECK.
THAT YOUR BOAT REMAINS VALUBLE.
that's it® PURE BOAT PROTECT is an extremely thin and elastic hard coating. Weather-resistant and easy to clean. that's it® PURE BOAT PROTECT creates a non-porous surface with an anti-adhesion effect. And thus provides comprehensive protection against soiling and scratching of the coated surfaces for up to 3 years. Up to 3 years.
COMPREHENSIVE.
THE ADVANTAGES.
IN KOOPERATION MIT DEM DEUTSCHEN MOTORYACHT-
VERBAND
Ensures the boat retains its value.
Reduces maintenance costs.
Comprehensive protection. Against erosion caused by intense sunlight and salt water, but also salt water, but also against dirt and bird excrement.
Increases the scratch resistance of the side of the boat.
Environmentally friendly. Compared to conventional coatings or oils
solvent emissions are reduced by up to 90%.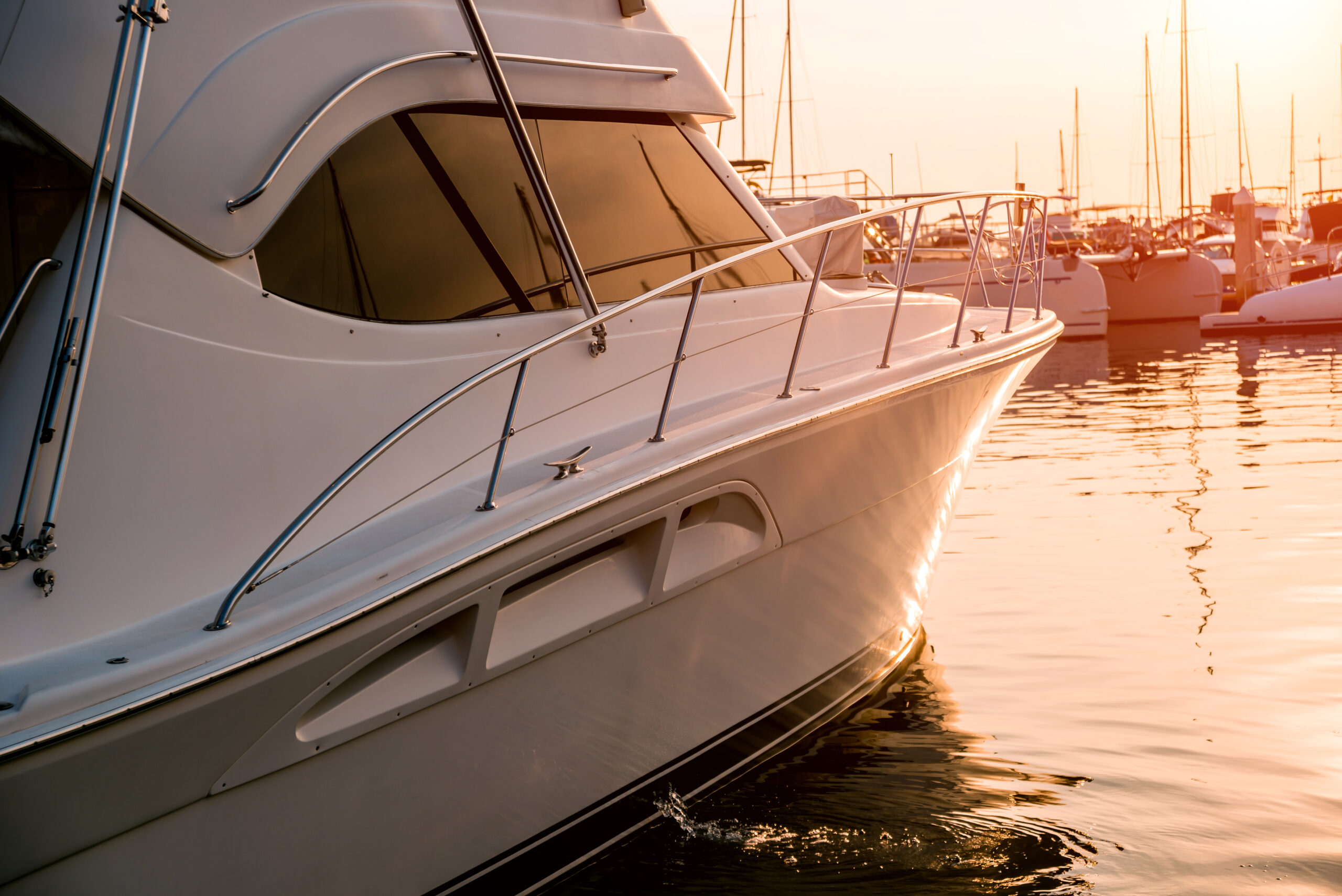 ALL TYPES OF BOATS.
THE FIELD OF APPLICATION.
Components made of stainless steel such as railings etc.
Also for overpainting joint sealants, as no plasticizers.
Surfaces made of wood, metal, plastic and leather. For example, sideboards and decks made of teak.