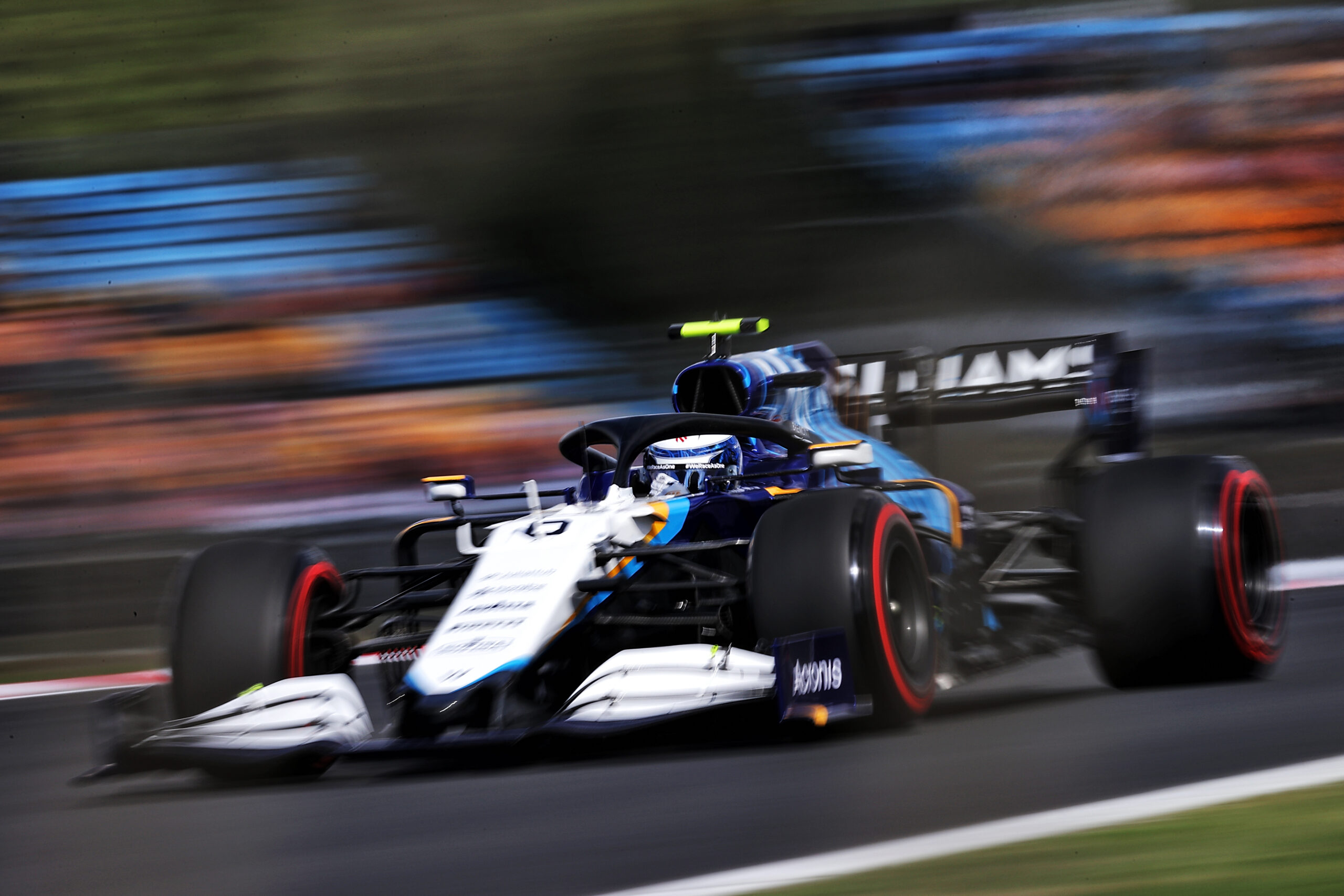 IDEAS ARE OUR DRIVE.
WE ARE THAT`S IT®.
PROTECTION.
BUT PLEASE THE MAXIMUM.
Protect people, nature and valuable objects in the best possible way. From dangerous pathogens and harmful environmental influences. That is the vision of that's it®. Our solution: completely new, innovative coatings for a wide variety of surfaces and applications. Extremely effective in the long term, easy to apply, sustainable, economical.
We are that's it®.
ON OUR WAY TO BECOMING A BIG PLAYER.
Launch in 2020. 25 employees in the core team today. Researchers, developers, organizers, marketing specialists, customer consultants. Present in Germany in Berlin, Neu-Ulm, Ratingen. With sales partners and customers all over the world. And we are constantly growing.
We are that's it®.
BHUTAN
SAUDI ARABIA
ITALY (SOON)
UAE
HUNGARY
BULGARIA
THAILAND
SOUTH AFRICA
SWEDEN
NORWAY
CROATIA
CHINA
UK
AUSTRIA
BRASIL
MORE COMING SOON