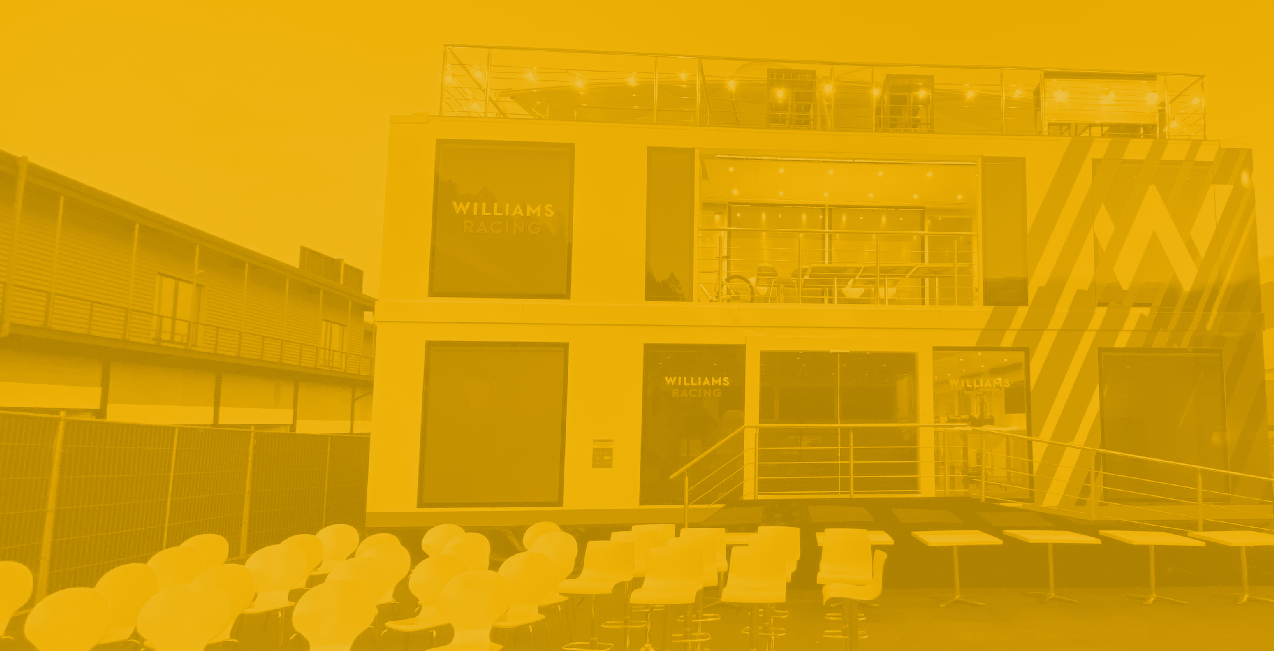 DISINFECTION
IS HISTORY.
THAT´S IT®
PURE TOUCH.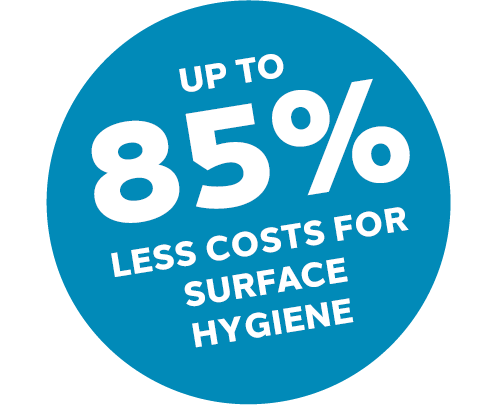 MAXIMUM HYGIENE.
TODAY
A MUST.
COVID-19 has significantly raised hygiene awareness worldwide. The requirements for surface hygiene are stricter today than ever before. But conventional disinfection causes immense immense effort and high costs – and often damages the surfaces.
that´s it® PURE TOUCH is the hygiene standard of the future. An intelligent protective coating for surfaces of all kinds. Long-term protection against bacteria and viruses. For maximum safety at minimum cost. Without the effort of classical disinfection.
UNIQUE.
THE BENEFITS.
that's it® PURE TOUCH is the game changer for surface hygiene:
Increases protection against viruses and bacteria by up to 92%.
Works 24 hours around the clock. Up to 365 days or 730 days. Starts working after a few minutes.
Effective against all enveloped viruses and all types of bacteria.
Protects and preserves the surface. For a significantly longer service life.
Facilitates the cleaning of surfaces.
Reduces CO2 emissions.
Saves up to 85%(?) costs.
Permanent, verifiable protection. Increases the sense of security and creates confidence among employees, customers and guests.