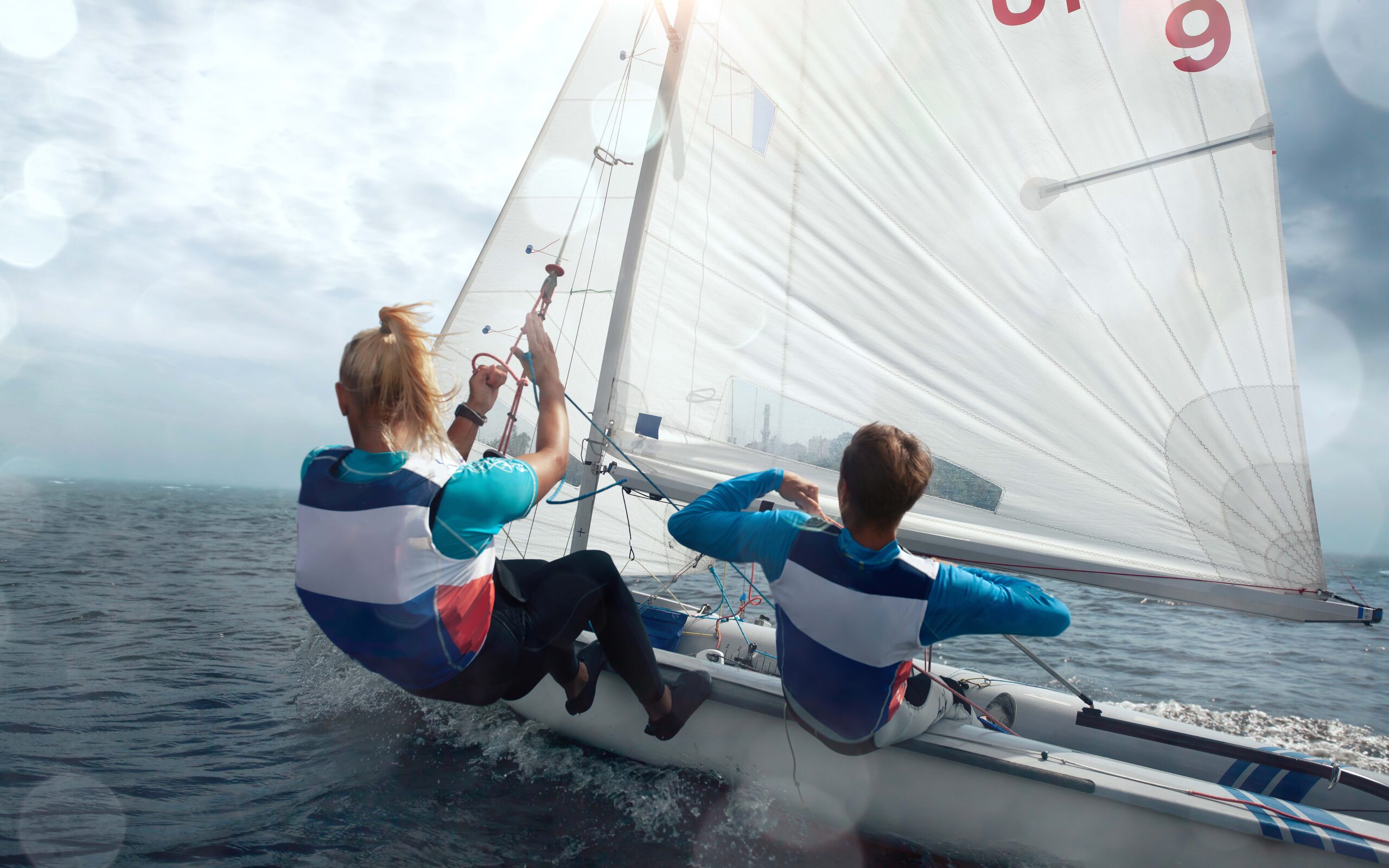 STRONG AGAINST FOULING.
GOOD FOR THE NATURE.
THE NEW ANTI-FOULING GENERATION.
There are over 500,000 pleasure boats in Germany alone. They are all
affected by fouling. that's it® PURE WATER PROTECT is anti-fouling on a new technological level. Water-protecting. Cost-effective. Simple. A completely new type of coating for boat hulls. Transparent, extra thin and abrasion resistant. Completely free of biocides, heavy metals and environmental toxins. Easy to apply by wiping or spraying. Extra economical and effective for up to three years..
SUBSTAINABLE.
THE ADVANTAGES.
Eco-plus effect. No release of biocides and heavy metals when cleaning the hull of the boat. The release of microplastics into the water can be reduced to 0%..
Cost-minus effect. that's it® PURE WATER PROTECT reduces the amount of coating material required per year to 1/7 to 1/10. 1 liter is enough for a 9-meter sport boat.
Easy-to-clean effect. Time and labor saving cleaning of soft and hard fouling. For soft fouling also with boat in the water.
Before and After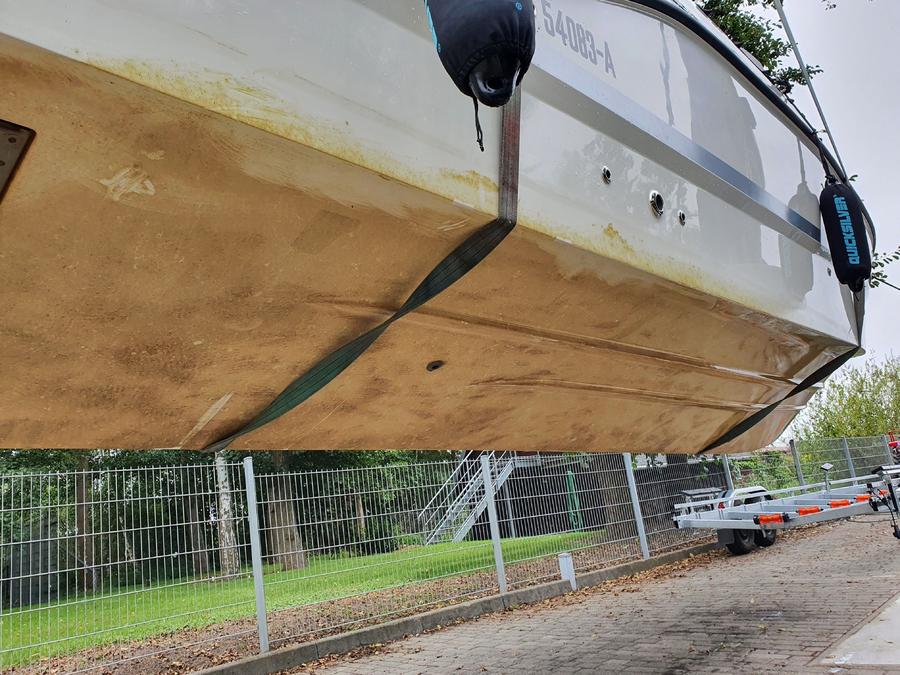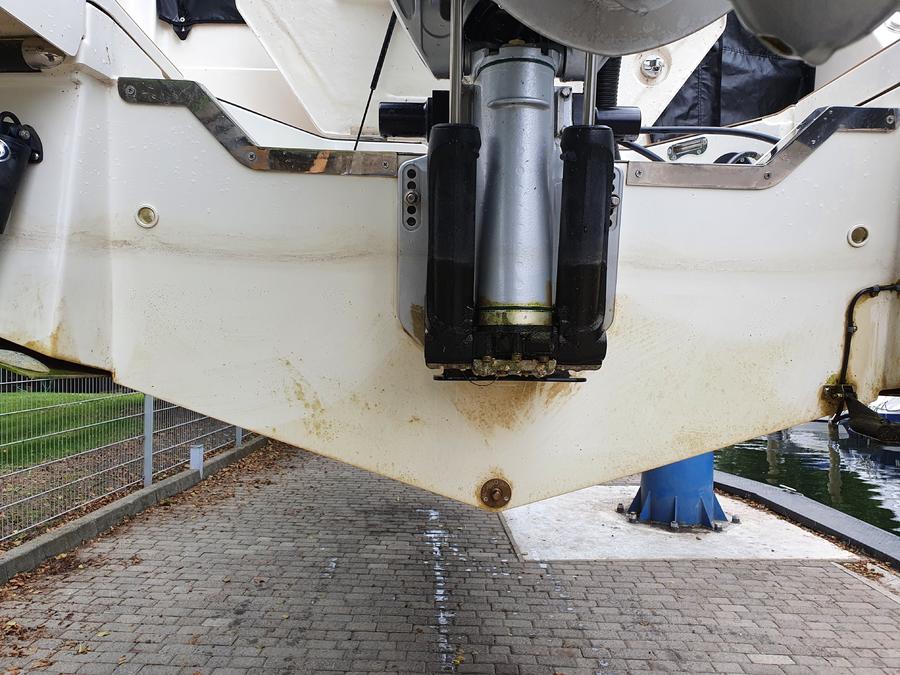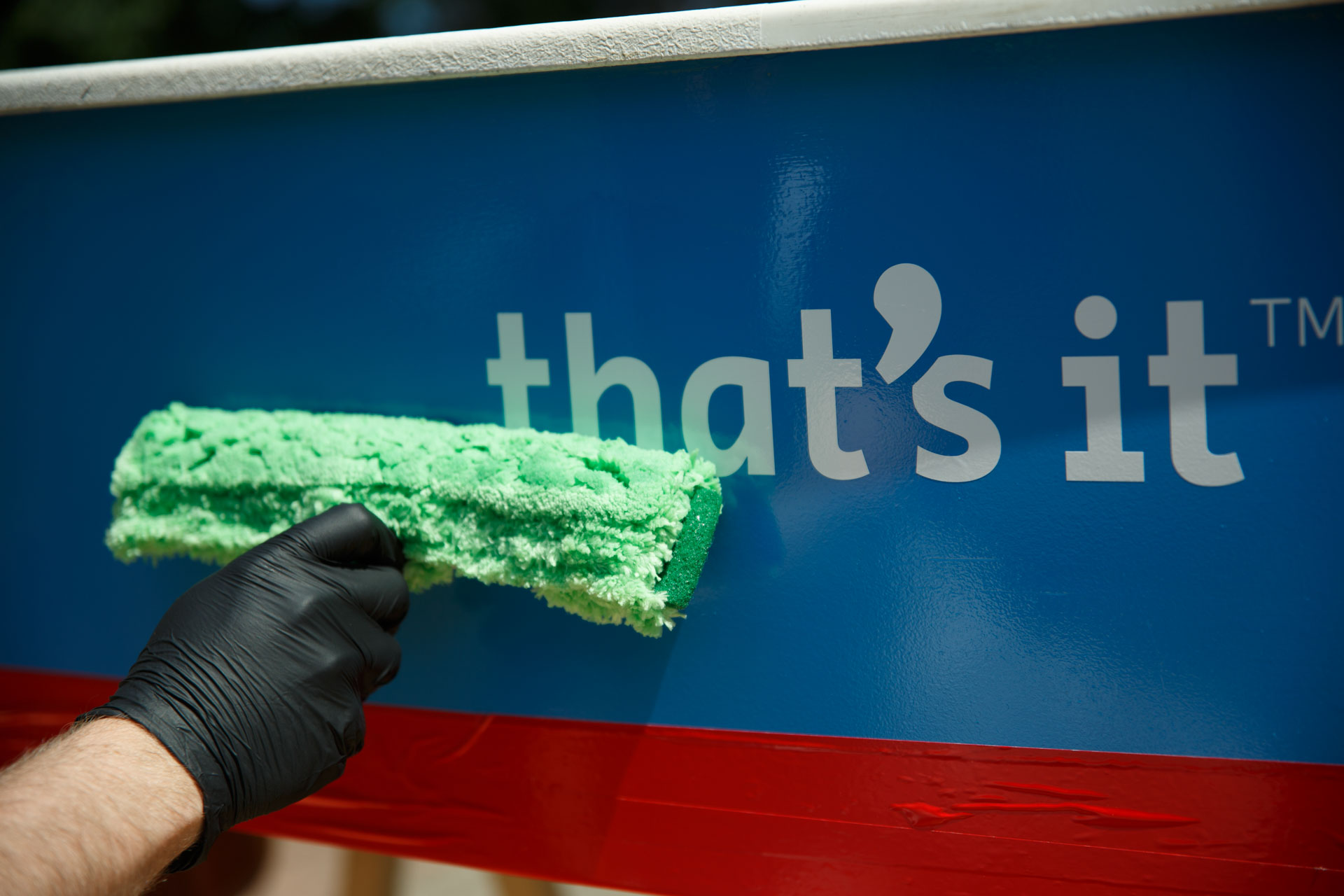 MARITIM.
THE FIELD OF APPLICATION.
Over 500,000 pleasure boats in Germany alone.
Of these, about 300,000 motorboats.
Over 500 clubs in the German Motor Yacht Association. – Over 3,000 harbors and managed moorings.