PURE TOUCH IN ACTION.
REFERENCES AND CASES.
CASE WILLIAMS
Coating of the entire hospitality area of the F1 team WILLIAMS with PURE TOUCH.730 and PURE TOUCH BREATHE. at races outside Europe: coating of all locations before the events byWILLIAMS employees with PURE TOUCH 365 cloths.
CASE DFB
Won DFB/DFL innovation tender. First test coating at VfLWolfsburg as pilot project for all first and second league clubs. Discussions with other DFL clubs in progress.
Additional references? Details about individual projects?
Contact us for more Information.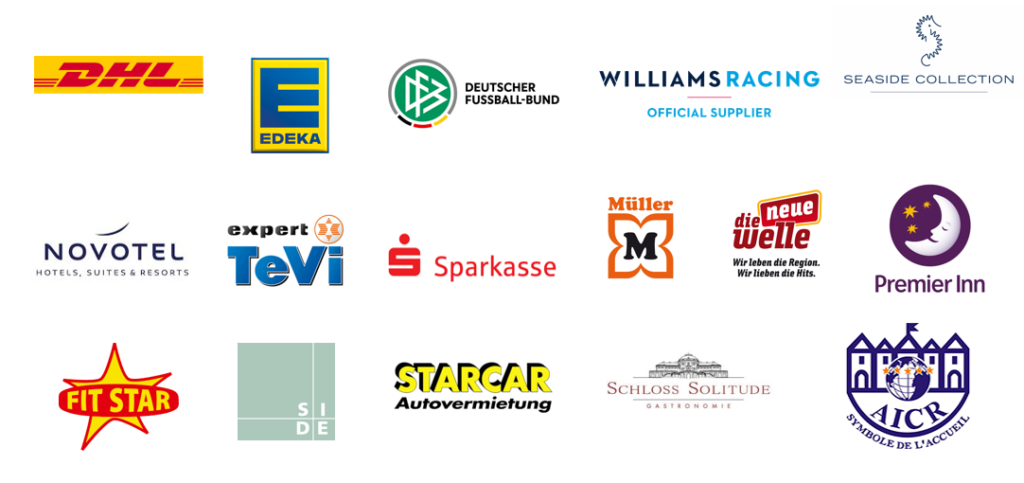 QUESTIONS? WITH PLEASURE.