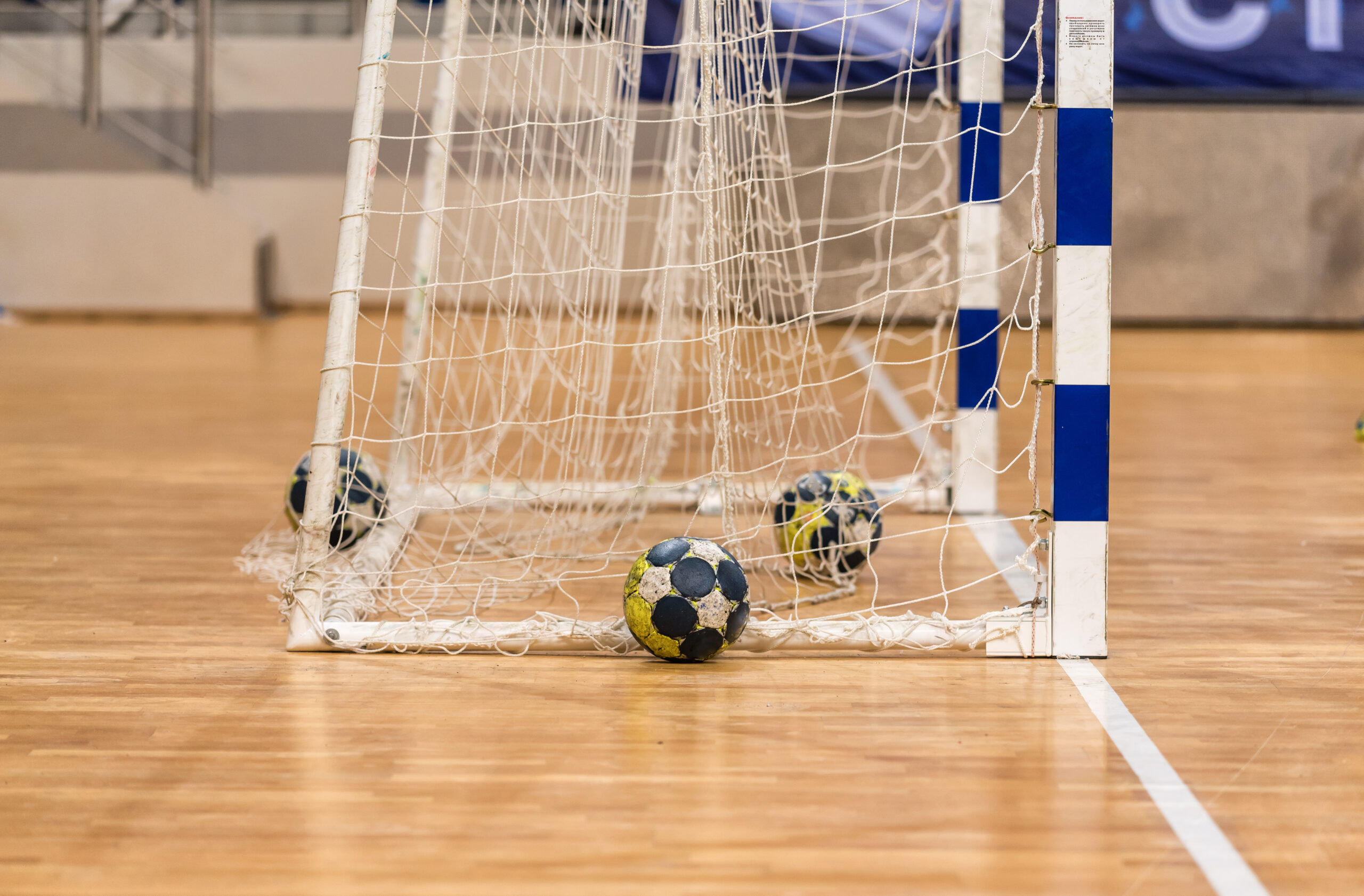 STRONG PROTECTION FOR
HEAVILY USED FLOOR.
NO CHANCE FOR
RESIN AND DIRT.
that's it® PURE FLOOR PROTECT is the innovative long-term protection for indoor floors and other floors of various types. A transparent, thin and flexible hard coating that creates a non-porous surface with an anti-stick effect. This makes it difficult for organic components in particular – handball resin, for example – to adhere. Resin residues and other dirt can be easily removed. that's it® PURE FLOOR PROTECT. Protects hall floors and other floors effectively and efficiently. Effective for up to 2 years, depending on use.
No change in floor texture, no slippage, no loss of grip.
Coated floor is as playable as untreated indoor floor.
Environmentally friendly technology. Cleaning of the hall floor only with neutral cleaning cleaning agents and soapy water.
Extended service life of the hall floors. Due to gentle cleaning without aggressive cleaning agents.
Significant cost savings. Only routine cleaning instead of special additional cleaning. No need for expensive consumables.
Versatile use. Also suitable for numerous other floors.