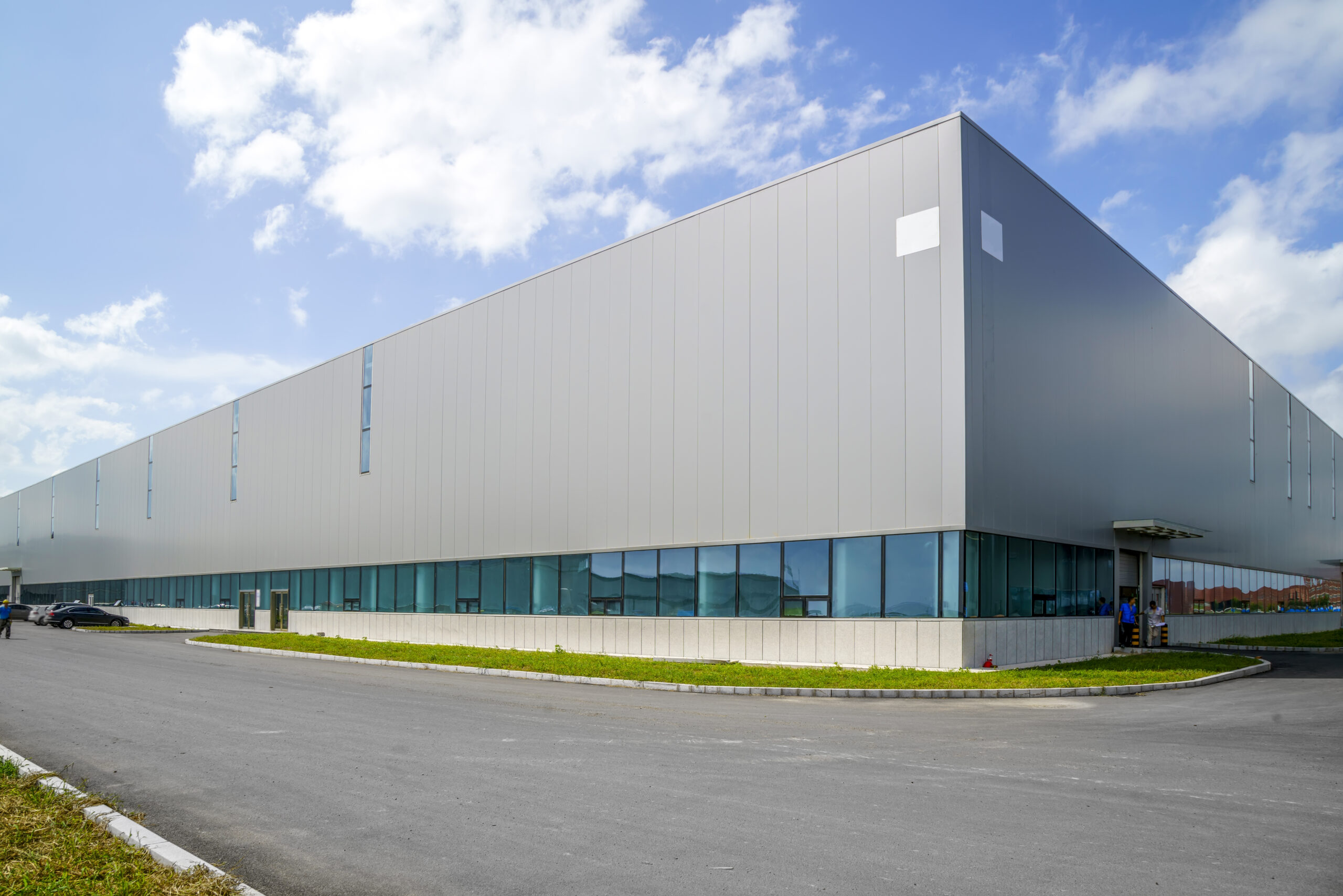 DIRT STAYS OUT.
MIT ANTI-GRAFFITI- UND EASY-CLEAN-EFFEKT
GIVES FACADES & CO. THE
PROTECTION THEY DESERVE.
that's it® PURE SURFACE PROTECT is the innovative protection for many exterior surfaces. outdoor areas. An environmentally friendly, extra-thin layer coating with long durability and high UV resistance. Extremely hard and crystal clear. Developed for refreshing and renovating chalked-out old coatings and as a protective topcoat on other paint systems. With easy-to-clean effect for faster removal of dirt and graffiti. and graffiti.
COMPREHENSIVE.
THE BENEFITS.
Permanent protection. Complete protection for surfaces with proven long-term effect. Significantly more effective than conventional coating agents.
Flexible use. For example, for metal facades, garage doors, vehicles and trucks, freight and construction containers, agricultural and construction machinery.
Uncomplicated handling. Simply apply coating after pre-cleaning and let and allow to dry..
Low consumption quantity. 1 liter of liquid is sufficient for about 50 to 70 m² of coating. This is significantly cheaper than standard coatings.
Cost-saving cleaning. Faster removal of dirt and graffiti thanks to the easy-to-clean effect. Neutral cleaning agents are sufficient.
Longer painting intervals. Color and gloss can be easily refreshed.
Less environmental impact. Processing without sanding, priming, painting. And thus without the release of microplastics.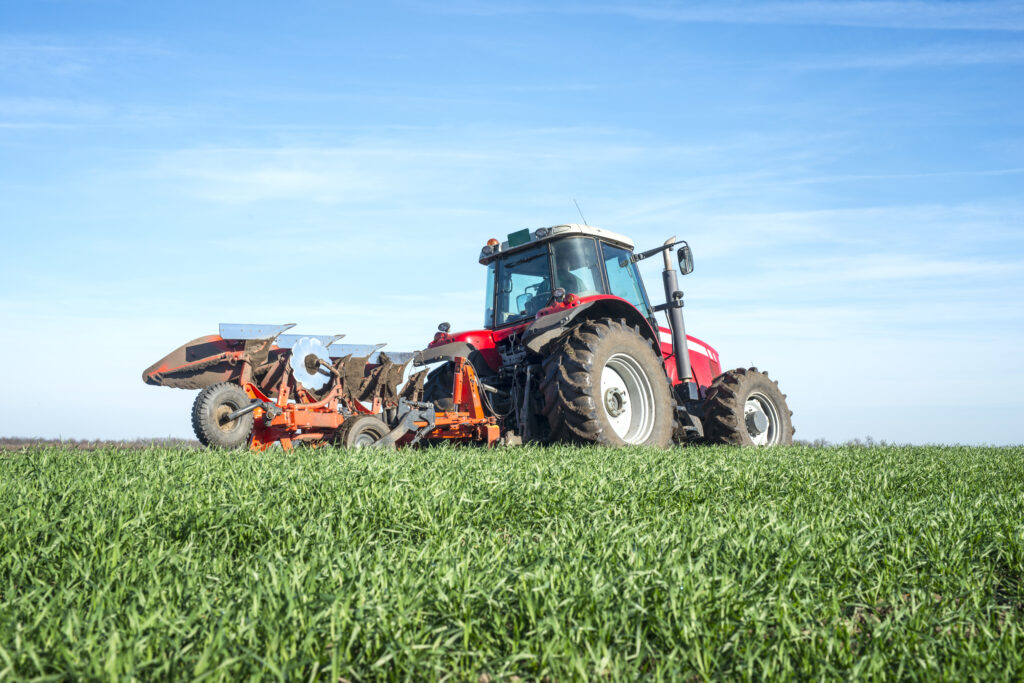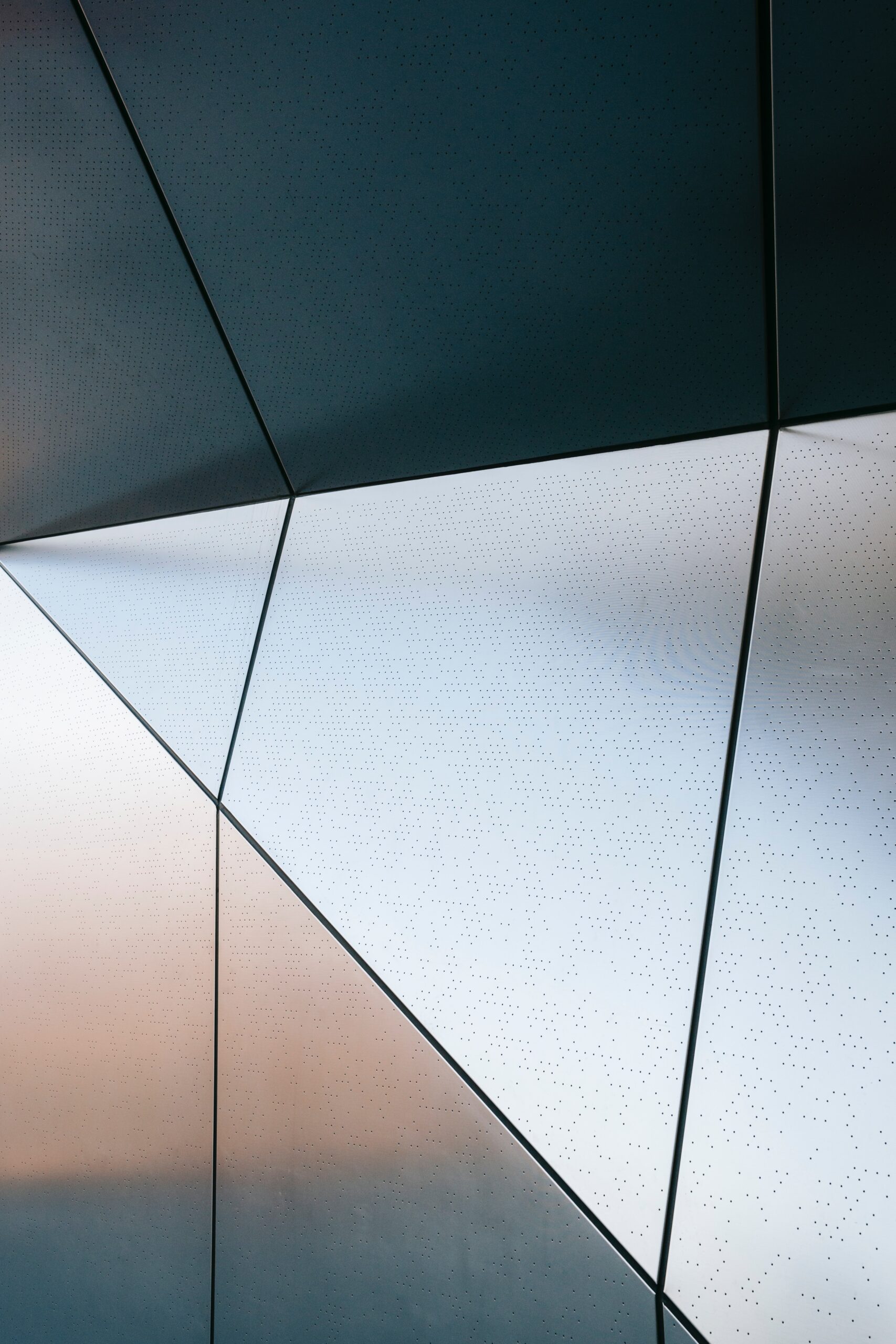 EVERYWHERE OUTSIDE.
AREA OF APPLICATION.
Exterior surfaces made of wood, glass, metal, ceramics and some plastics.
Restoration and conservation of metal facades.
Protection of painted surfaces due to anti-graffiti properties.
Protection of stainless steel surfaces against tarnishing and fingerprints..